General Motors and Honda Developed an Electric Relationship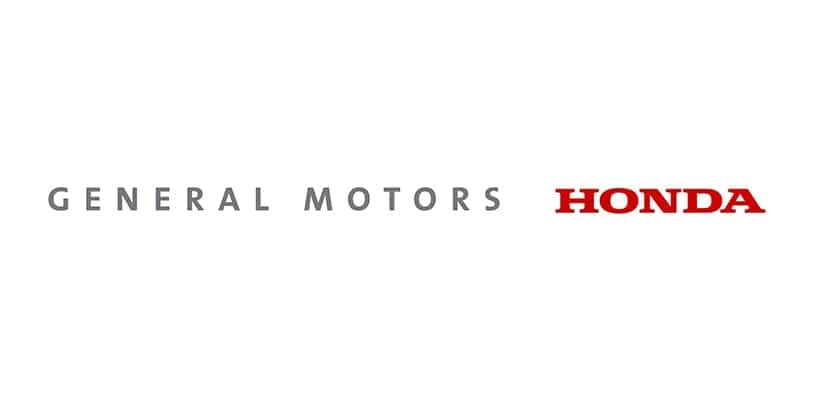 Showing a commitment to their loyal drivers' requests and advancing the industry, General Motors and Honda are joining forces to create a battery that will speed up plans for all-electric vehicles. This endeavor will focus on developing new advanced-chemistry battery components, including the cell and module, hoping to deliver higher energy density, smaller packaging, and faster charging for both companies' future products.
Honda and Chevrolet will contribute to the project and show support for each other's respective vehicles. The companies know together they can push the industry forward faster to create new and conscientious vehicles that their customers are calling for. Under the agreement, the companies will collaborate to develop GM's next-generation battery system, and Honda will source the new battery modules from GM.
"This new, multiyear agreement with Honda further demonstrates General Motors' capability to innovate toward a profitable electric portfolio," said Mark Reuss, General Motors executive vice president of global product development, purchasing and supply chain. "GM's decades of electrification experience and strategic EV investments, alongside Honda's commitment to advancing mobility, will result in better solutions for our customers and progress on our zero emissions vision."
This is not the first time GM and Honda have paired up in the name of electrification. They formed the industry's first joint manufacturing venture to produce an advanced hydrogen fuel–cell system in the 2020 timeframe. The integrated development teams are working to deliver a more affordable commercial solution for fuel–cell and hydrogen-storage systems.
"In addition to our ongoing joint development and production of fuel cells, this battery component collaboration will enable us to take a new step toward the realization of a sustainable society," said Takashi Sekiguchi, Chief Officer for Automobile Operations and Managing Officer of Honda.
Buick's Electric Vehicles
LaCrosse Electric Elements
The 2018 Buick LaCrosse receives a new eAssist system that adds a small electric motor for added efficiency. This enhanced powertrain includes a 2.5-liter four-cylinder engine that pairs with a compact electric motor and generator fed by an advanced 24-cell lithium-ion battery pack.
The system's electric assist provides a boost of smooth power from a stop for seamless transitions into and out of the fuel-saving start/stop mode. Delivering the power and torque expected in a full-size sedan, eAssist helps LaCrosse achieve an EPA-estimated 25 mpg in the city and 35 on the highway.
Image courtesy of GM Media
Join the Conversation
Comments
comments