Head to the Front of the Class with the GM College Discount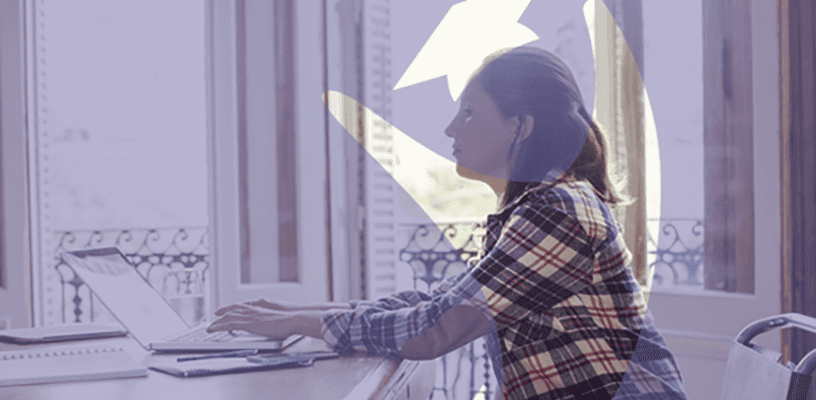 No matter what dream you're working on, a GM vehicle can help get you there. Manage the school commute with a great deal on a new car, truck, or SUV. Any college student, grad student, or recent graduate is eligible for the GM College Discount! It can save you hundreds, even thousands, on eligible, new Chevrolet, Buick, and GMC vehicles. Combine your discount with most current offers for an even better offer. We know that school is stressful; your transportation doesn't have to be. For more information about which vehicles are eligible, see GM's official page. Even though these models are subject to change, you can check out our current inventory online now to start your shopping experience!
Who is eligible for the GM College Discount?
Just about any student in undergrad or post-grad programs. You must be a current college or graduate student or have graduated from a two- or four-year college within the past two years. Have your school ID or certificate handy for validation, and then stop by to test drive the vehicle that fits your needs.
What vehicles are available under the GM College Discount?
You'll have your choice from almost all of our new and unused 2018 and 2017 GM cars; SUVs; crossovers; midsize, light-duty and HD pickup trucks; and passenger and cargo vans are also available to help you further your latest entrepreneurial endeavor. See a list of eligible vehicles on the official page now. Vehicle eligibility may change over time, so check before you buy.
Need Help Financing?
GM gives eligible students more than just a great discount. We'll help you make that new vehicle even more affordable with custom finance options from GM Financial. You can apply for a line of credit that will put reliable transportation within your reach, and make you feel good about your new vehicle.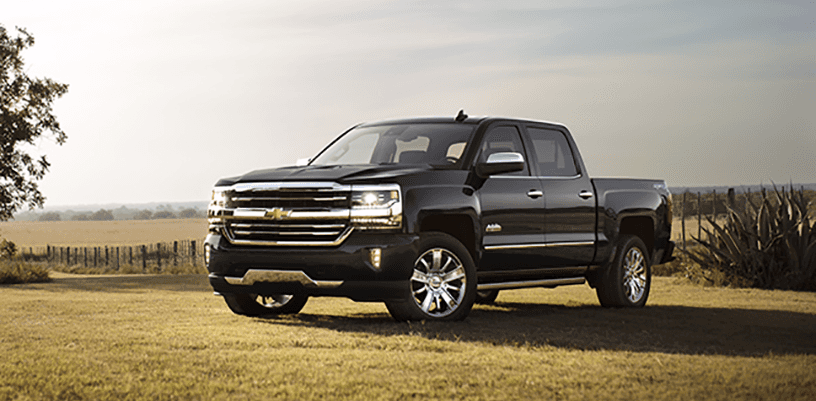 You can test drive any of our in-stock cars, trucks, or SUVs today when you stop by our showroom. Bring in your old vehicle and we'll offer you a quality trade-in deal that's sure to give you an advantage on a down payment. If you have a specific vehicle in mind and we don't have it on the showroom floor, we'll help you order it online and make sure you get exactly what you want. Study up on the available vehicles and we'll make sure you get the grade (and trim) you want.
To learn more about this program or if you have any questions, please stop by and talk to one of our team members. We'd be happy to tutor you through this process and assist you into a vehicle that's perfect for your needs, and your budget. See the official GM College Discount Page for in-depth information now. Or see our online inventory to start shopping for your new car today!
Images courtesy of GM Media
Join the Conversation
Comments
comments