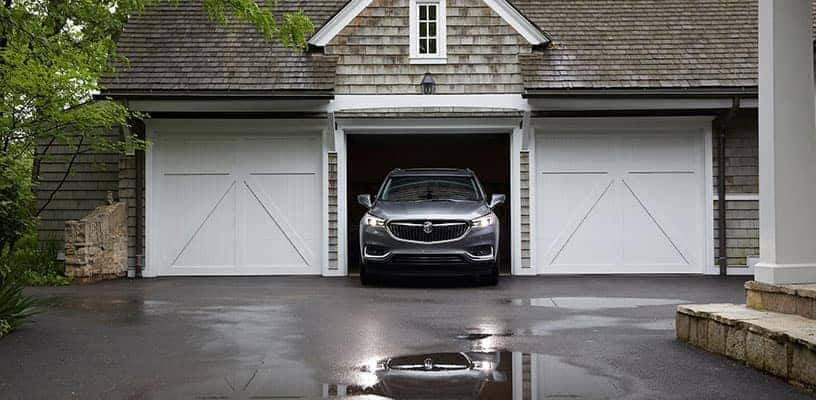 There are countless reasons why a Buick car or SUV is a smart buy and here is just another one: Intelligent All-Wheel Drive. A new feat of engineering provides you with ample traction, better corning capabilities, and gives you more confidence on the road. Check out the details of why the new Intelligetn AWD feature is a step up from front-wheel drive and then stop by our showroom today to test out the experience for yourself on any of our new Buick models.
When you opt for the available intelligent All-Wheel Drive system with Active Twin-Clutch, you're choosing new and improved torque vectoring technology. When you turn a corner, the outer wheels of the corner need to cover more ground and vectoring helps them do just that. It allows the vehicle's power to be distributed dynamically among the four tires so the outer wheels get more torque to overdrive the wheel and force the car through the turn. In snow-ice conditions where the car might shakier to control, more complex calculations determine the driver's intended path.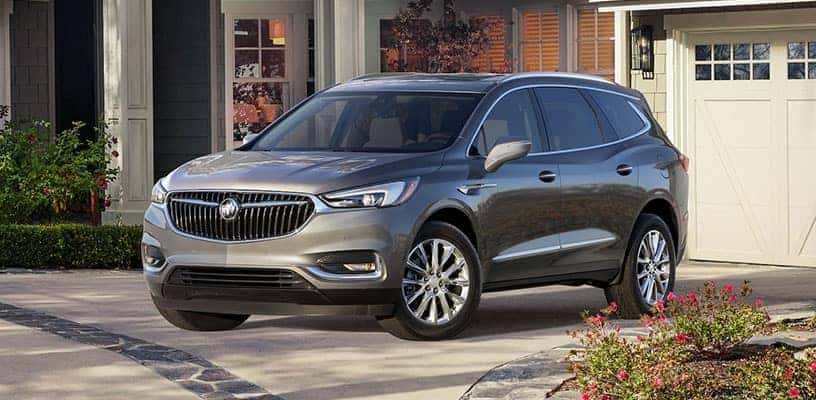 Buick not only wants you to have better control through turns, but also have more confidence is dry road conditions too. The Intelligetn AWD gives you more  stable steering and handling while providing you extra force when you need it. Intelligent AWD is available on all Buick models and comes standard on the Avenir trims.
Don't wait to test out this amazing feature on one of our new Buick crossovers or sedans today! Stop by for a test drive and experience the incredible power for yourself today.


Images courtesy of Buick Media