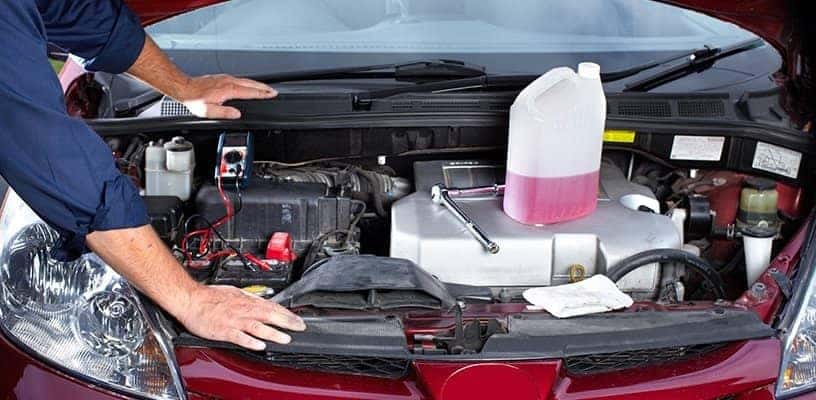 With the change of every season, comes a new set of challenges and conditions for your vehicle to deal with. In the spring, you need to deal with slick, slippery roads; while in the summer you'll need to stay cool in the cabin and under the hood. And for fall, you'll want to prep for winter and get ready for rain again. It's smart to take your car to the shop periodically anyway to catch issues before they become problems but here are some key things you can ask your mechanic to look into. Our service center is ready to help you out, so stop in today or make an appointment now!
Replace Wiper Blades
Make sure they're not cracked or worn. When heavy precipitation starts falling, these are your first line of defense for safety so keep them in good working order. You can't get where you're going if you can't see where you're going!
Have the Battery Checked
Do this before winter sets in to avoid getting unexpectedly stranded thanks to a low battery. It's really hard to start your car in the winter without a fully charged battery, so get it charged now before the cold weather sets in for best results. You should also look for corrosion on the terminals or cable ends and have the whole thing replaced if needed.
Ensure the Heater/Defroster Works
Driving with foggy windows is an accident waiting to happen. Make sure you have clear visibility and can keep yourself warm with a properly working heater/defroster. Take the time to check both the front and rear defrosters.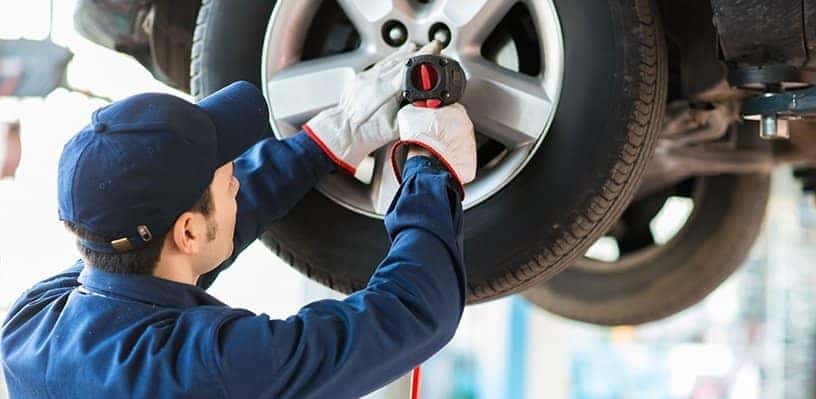 Change the Oil and Air Filter
It sounds like common sense, but this piece of advice gets repeated so often because it is so vital. Make sure the oil in your engine isn't dirty and if it's been three months or 3,000 miles, have it changed altogether. It's the lifeblood of your vehicle and needs utmost care. Air filters should be clean to enable easy airflow through your engine, have it changed if you can't see through it anymore.
Check the Tires
Look for significant wear and tear on the tires as winter can make tires brittle and crack in places where they're already weak. Check to see if it's time to change your tires, or top up air pressure as needed. Cold, wet weather means you might want to consider changing to your winter tires soon.
Double-Check All Fluids and Hoses
When you have your mechanic poke around under the hood, they should do this for you without asking, but it's worth inquiring just to be sure. At our Service Center, our certified technicians know to double-check all of these for you and give you clear answers to all of your questions.
Stop in today to have your car looked at from bumper to bumper and made ready for the cooler days ahead. Our service department is fast, friendly, and fully trained! Make an appointment now or drive in when it's most convenient for you.